Remember that post I wrote about taking on SQLSaturday events as my new PASS portfolio?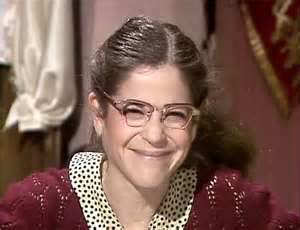 Never mind.*
Instead, it seems I'll be involved with a completely different role. Starting on January 1, I'll be moving onto the executive committee of the PASS Board and taking on the role of Executive Vice President. You can read the announcement here.
While this means that I won't be directly involved in Chapters and SQLSaturday on a day to day basis, I will continue my engagement with Chapters until a new Director comes onboard and portfolio assignments are complete. As EVP, I want to stay engaged as possible in SQLSaturday in every way I can within my new role. I love SQLSaturday (and I don't mind saying, I was excited to receive that portfolio and I'm a little sad to let it go). I'll continue to support both from the new role. It'll just be different.
As EVP, I intend to continue to blog about PASS' priorities and my own. I am going to make the same request of you I've made before: let me know how we're doing. I need the feedback more than ever. Don't hesitate to reach out to me through this blog, Twitter, Facebook, LinkedIn or one of my myriad email addresses. I want to hear from the people that make up this organization. Please, consider this a personal invitation.
In terms of my personal goals as EVP, I should have more to report after the January board meeting.
Before I go, I want to formally thank the Board for the trust they've put in me.
---
*For all you youngsters, that's the character Emily Latella acted by the late Gilda Radner from the original cast of Saturday Night Live (you know, when they were funny). Here's an example (possibly slightly NSFW because of a single word at the end).