This page will represent a rolling schedule of my upcoming speaking engagements. These events occur around the world, may be paid or free, and, unless otherwise noted, will be in-person. Please come and see me if I'm in your area.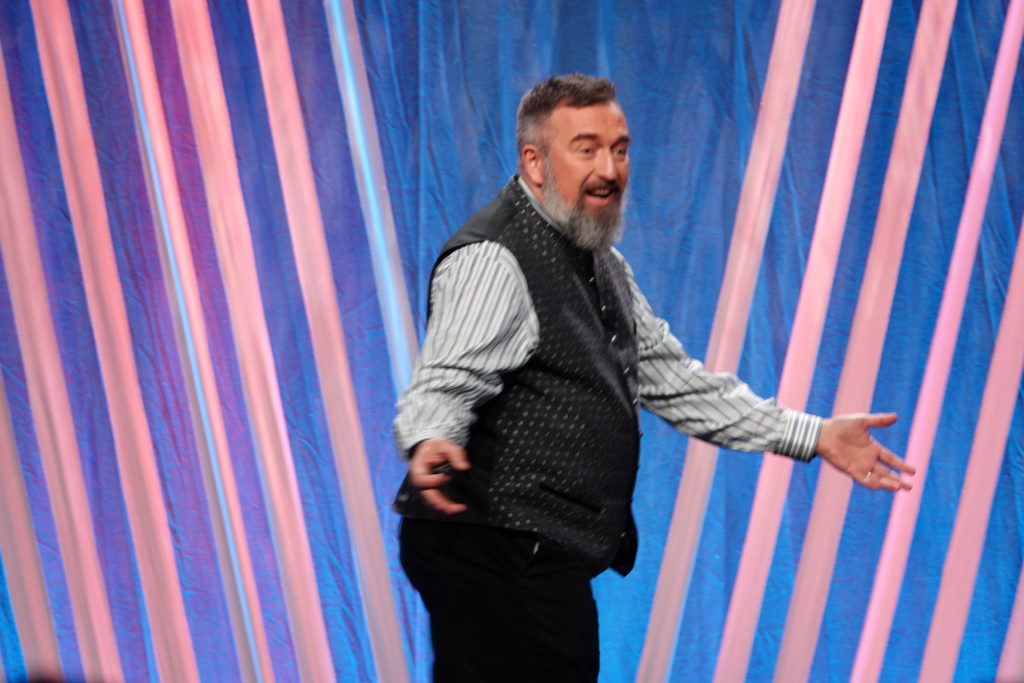 Delivering the opening key note at PASS Summit 2018
February 2019
SQL Server Konferenz, February 19-21, Darmstadt, Germany
Training Day, SQLBits, February 28, Manchester, UK
SQLBits, February 27-March 2, Manchester, UK
April 2019
Submitted, SQLSaturday Orange County, not yet accepted or rejected
May 2019
SQL in the City Summit, Details to be released
SQLSaturday Stockholm, May 4, Stockholm, Sweden.
SQL Day, May 13-15, Wroclaw, Poland (including an all-day, pre-conference seminar)
Techorama, May 20-22, Antwerp, Belgium
June 2019
SQLSaturday Columbus Precon, June 7, Columbus OH
SQLSaturday Columbus, June 8, Columbus OH