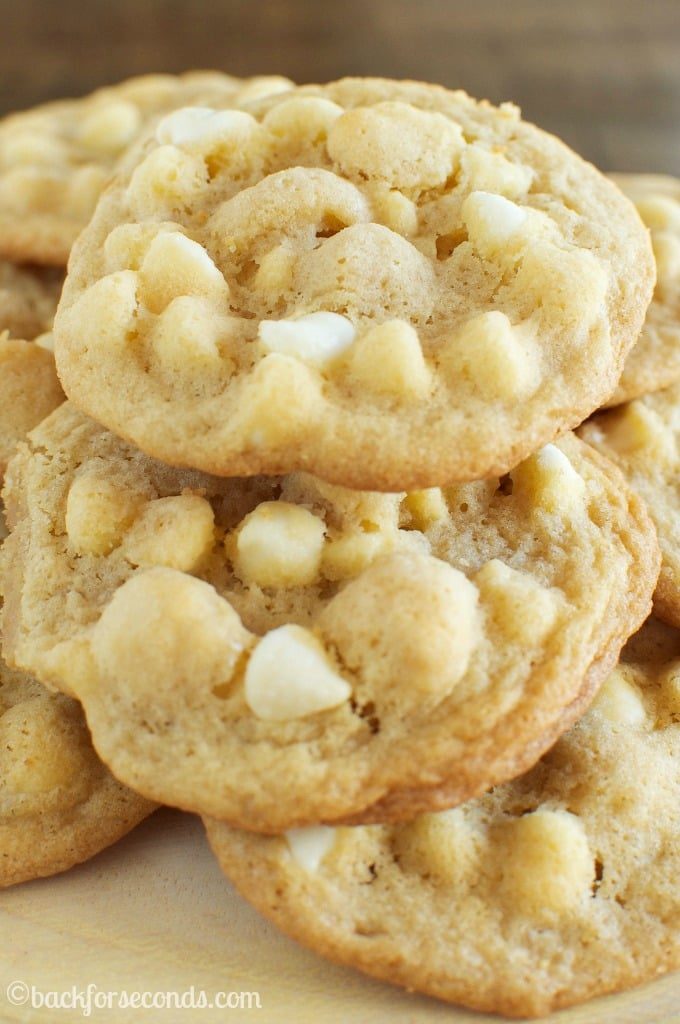 Those my friends are, in my opinion, one of the single most wonderful things on earth, white chocolate macadamia nut cookies.
Now, you may not like those. So, picture your own, special, favorite indulgence. Not a common indulgence either. Something truly lovely and special. Something important to you.
Got it?
Good. Now, I want you to equate that indulgence, whatever it might be, with the fundamental security of your systems.
Let's imagine for just a moment, that you're developing a new system using the ElasticSearch database, one of the most popular data management systems on the planet right now. Did you know, by default, the basic and trial versions of ElasticSearch have security disabled? So, probably, if you're in development, you started with a trial version. If you just moved that straight to production, as tons and tons of people do, I'll bet you, you still don't have security enabled. Don't believe me?
Talk to BestWestern and AutoClerk
Do some web searches. There are so many breaches in and around ElasticSearch databases that have been exposed, without security, or with passwords that read "changeme", it's almost hilarious.
I don't mean to pick on ElasticSearch here. There are all sorts of easily prevented data breaches. In fact, most data breaches don't involve elaborate hacks using massively parallel video cards or raspberry pi. Nope, most of them are badly secured servers, inappropriate or missing passwords, fundamentals.
I'm begging you. Get the word out. Security is like a macadamia nut cookie. It's a good thing. It's on you because you've read this post. You now know. Go. Talk to the dev team. Talk to your admins. Talk to your managers. Implement changes. Get these systems locked down.