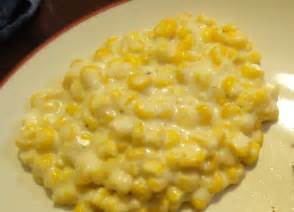 A couple of weeks ago we had a small contest here to pick a skill for Alexa. The entries were all wonderful, but I could only pick five as winners with one of them being the top winner. Thanks everyone for playing.
In no particular order, here are the four runner's up, followed by the final winner along with my comments.
Adrian Porter:  Alexa, let's get real here! Please protect me from my stupid self. Take whatever measures needed. And for the final time, I don't want to play chess, let's play Global Thermonuclear War! [major points for an excellent nerd reference and one of my favorite movies]
Zingiber: Alexa, drive me to work [You have to love the short simple set of instructions here, plus, extra time to read on the road]
Natethedba: Alexa, please write my blog post for me and insert appropriate funny memes or images where I say . =) Here's hoping I win a Dot! I tried SQL Clone during the beta and enjoyed it, great for deploying dev/test DBs. [if we get alexa to write blog posts, she's starting here at my blog]
Ken Anderson: Alexa, Call my wife and tell her I'm cloning tonight [I can't help it, this one is hilarious]
And the winner is:
Josh: Alexa: please identify all user queries containing "nolock" or "read_uncommitted" and drop those users from the SQL Instance then log into their Amazon accounts and order two tons of creamed corn for overnight delivery to their homes. [BWA-HA-HA-HA! This kills me every time. Creamed corn for nolock. I endorse this policy.]
Here are all the other contest winners from the other blogs. To collect the prize, email as instructed to here.