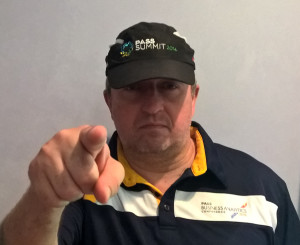 It's time.
No more procrastinating. No more complaining about the process from the outside. No more excuses.
You have to run for the PASS Board.
The Nominations Committee is all set, off and running. We've got great people involved who are going to do their best to ensure that the community gets the right people to run for the board. However, the NomComm isn't running for the board and the NomComm can't compel people to run. It's up to you to step forward and take on this task. If you've been out there thinking that maybe you need to step up, you do. If you've been thinking that you might be able to give back a little more, you can. If you think you might be the right person to help lead this organization into the future, you are.
It's you. It's time.
Applications open today.
Click on this link to find all the information you need to make this happen.
Also, apologies to Lord Kitchener.